White Label All In One Business Software For Entrepreneurs, Agencies & Freelancers

For Entrepreneurs, Agencies & Freelancers
from one white label dashboard.
Build anything from simple websites to complex workflows to automate your business in a few clicks. 
Manage everything from email & social media marketing, to payroll & invoicing.
Sellful is the only platform in the world which is truly all in one, combining all aspects of your business in one place no matter the industry. And we can even set it up for you.
For Agencies & Freelancers
Ever feel like a client's needs simply can't be met on a single platform? With Sellful, it's all here, white-labeled under your own brand.
You can build setups that simply aren't possible on other platforms. Restaurant websites, client & employee portals, drop shipping shops, the possibilities are endless.
All server management and maintenance is provided by us, while everything remains fully white-labeled under your own brand.
Everything your business needs to thrive, without the complex learning curve.
Website Builder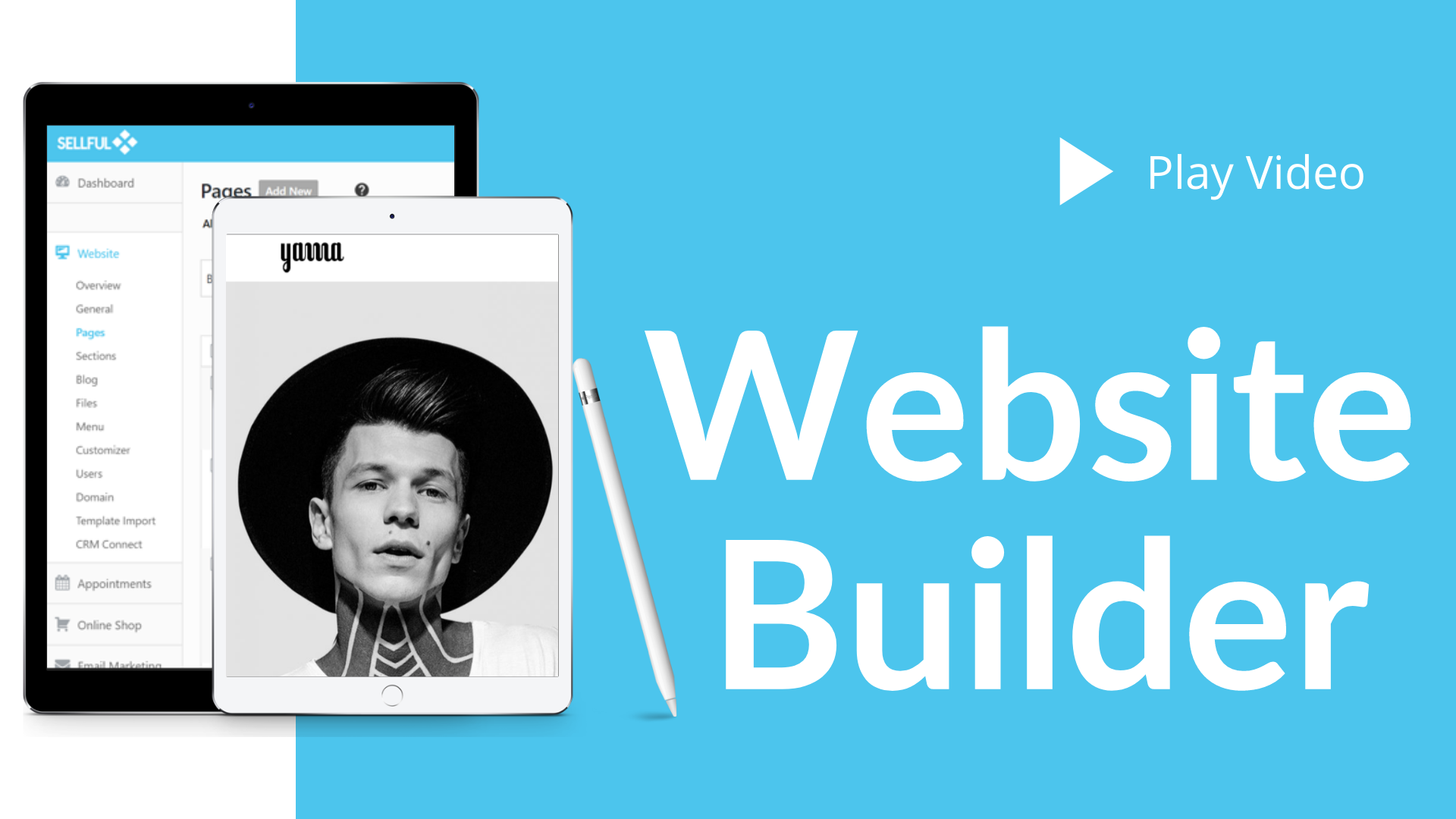 Build Amazing Websites, Funnels & Landing Pages In Minutes
Sellful has over 300 free website templates of various niches to choose from, along with the ability to import millions of free high quality stock photos from Unsplash.com. Our drag and drop builder allows you to simply alter our templates to fit your needs.
Unlike most website builders, Sellful excels at dynamic content. Dynamic content allows you to store bulk groups of data in a database and then display it an organized manner using various builder widgets.
Build advanced sales, marketing, and management funnels using our CRM & workflow automation tools, or quickly create a basic blog or portfolio website in any language with a few clicks.
Files are hosted on the Google Cloud Platform and served via Cloudflare's enhanced CDN for optimal speed and availability. Emails are sent via Amazon's SES service for optimal deliverability.
Sellful is built using SEO best practices and every site has SSL, brute force protection and other security measures enabled by default for optimal security.
Replaces:

Online Shop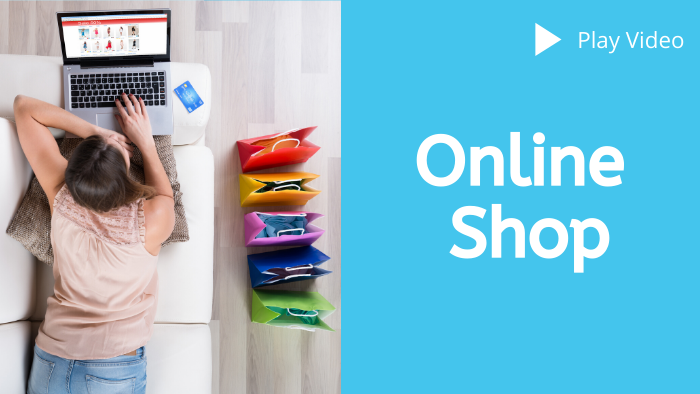 Sell Physical & Digital Products Online
With Sellful, you can sell without a storefront, or build complex online shops with product bundles, composite product kits, auctions, event tickets, gift cards, wholesale memberships, restaurant websites, subscriptions, and more.
List products simultaneously on your online shop and your offline shop via Square or our POS system. You can also sync products to Amazon.com and eBay. (Walmart.com and Etsy sync coming soon)
Process online payments via a plethora of merchant service providers in multiple currencies, including Paypal, Stripe, Square, Amazon Pay, and Braintree. Traditional merchant account providers can also be added via Authorize.net.
Sellful's eCommerce software was originally built using WooCommerce, the same eCommerce software which powers over 35% of the world's online shops.
Do you work with a merchant services provider that isn't listed? Sellful will add any merchant provider to your plan for free, as long as they offer a publicly available WooCommerce plugin.
Sellful also includes native dropshipping apps and integrations that allow you to sell products from print on demand drop shippers such as Printful & Kin Custom, as well as popular retailers such as Amazon, Etsy, eBay, Walmart & AliExpress while holding no inventory.
Replaces:

CRM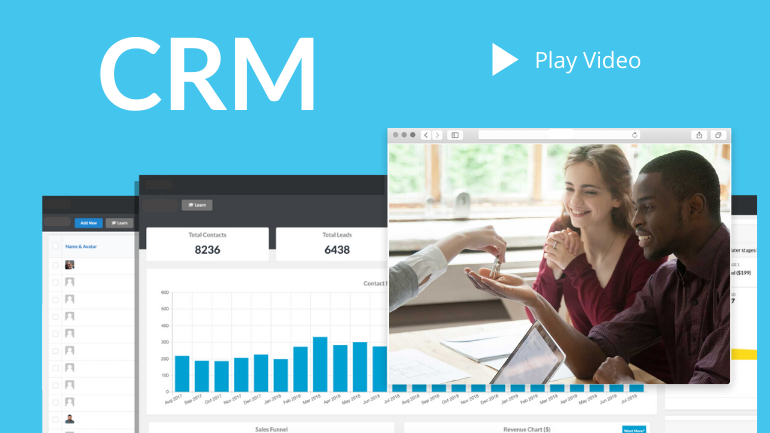 Keep Track Of Customers
Sellful allows you to either connect external CRMs such as Mailchimp & Hubspot, or use our native CRM to apply tags to and organize client's data.
Our native CRM includes a client dashboard, invoicing, advanced automation, email campaigns and much more.
Customers can be segmented into categories and tagged based on how they found your business, what products they've purchased, what online courses they've taken, and more.
Automated marketing emails can be sent based on tags applied and customer segments.
Replaces:

ERP
Manage All Aspects Of Your Business In One Place
Track and manage employee profiles, leave requests, and reviews. Automate payroll calculation and send pay slips to your employees. Keep track of company assets and documents and allow employees to clock in to your own branded and secure dashboard.
Track your business earnings and print income statements.
List the jobs available at your company and receive applications and resumes using our ATS software.
Our inventory and supply chain management software allows you to manage the flow of products from your suppliers, track cost of goods and other advanced metrics such as EOQ and BOM for and from multiple locations. You can even generate and manage purchase orders.
Our knowledge base software allows you to upload documentation and tutorials for you customers, while our live chat and support ticket software empowers customers to receive help from you directly. Our forum software enables you to build a community message board and assign moderators and administrators to manage it for you.
Our E-Signature software allows you to build legally binding, UETA/ESIGN compliant contracts which can be signed via your customer's phone or computer. Our tamper resistant technology connects with your entire Sellful workflow, as well as thousands of external apps, both natively and through Zapier.
Replaces:

Marketing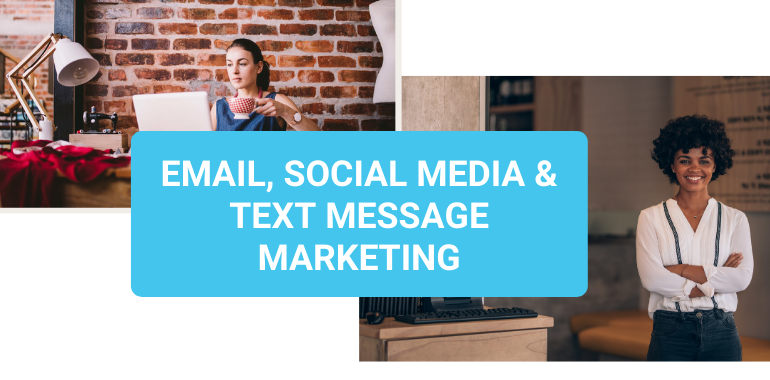 Automated Marketing
Collect emails and phone numbers via forms on your website, then send newsletters to customers with important updates, sales, and discounts.
Automatically schedule emails, text messages, and social media posts when a new post is made in your blog or a new product is added to your online shop.
Automation can also be based on CRM tags, such as when a user abandons your shop's checkout, a customer purchases a product in a certain category, or a student completes a specific online course,
Our email builder is drag and drop and includes over 50 free templates to start with. Unlimited emails can be sent via our closely monitored Amazon SES account with extremely high deliverability rates, or your can add your own SMTP provider.
Our social media automation allows you to send posts to Instagram, Facebook, Twitter, LinkedIn, Google My Business, Tumblr & Pinterest as posts, products and pages are added to your website.
Replaces:

Memberships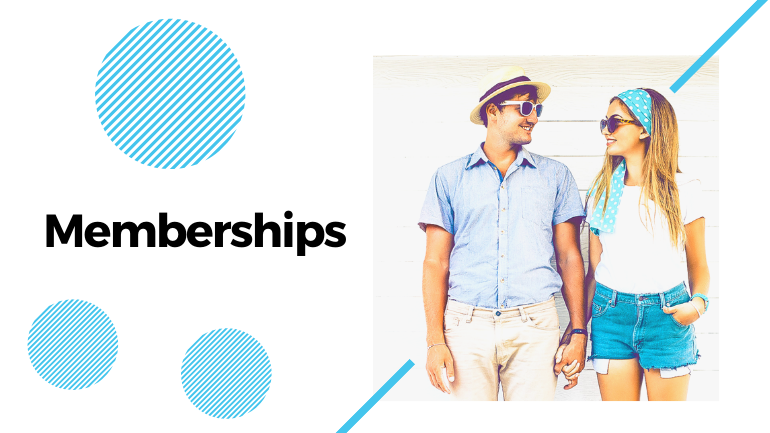 Create Membership Programs
Sellful's Memberships app allows you to build membership programs with various levels of access for you customers.
Integrates with Active Campaigns, MailChimp, Constant Contact and more via Zapier.
Accept payments via Paypal, Stripe, Authorize.net, or a traditional merchant services provider.
Both recurring and one time membership options are available, and you can tie the memberships to online courses, your retail store, or anything else. 
Invoicing
Send Estimates & Invoices
Our Advanced Invoicing app allows you to receive payments from your clients using any number of payment gateways including Paypal, Stripe, Authorize.net, Square and more.
You can also receive payments directly from your customer's bank account via ACH on an automatic recurring bases if desired.
You can set payment terms where invoices are due on a set schedule, take deposits and partial payments, track time and expenses,  and even require legally binding digital signatures for your invoices.
Clients receive access to your secure and white-labeled client dashboard for their convenience, and your invoice flow can be automated to external services via Zapier.
For a more basic invoicing experience, you can simply use our CRM invoicing via our native CRM app which allows you to simply accept payments via Stripe & Paypal.
Appointments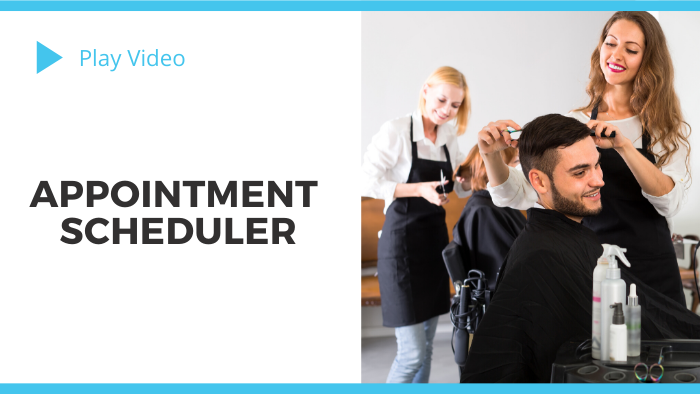 Simple Appointment Scheduling
Sellful's appointment scheduler allows your clients to book appointments for services and meetings quickly.
Our appointment scheduler is complete with direct messaging, and appointment notifications, and it allows you to set up multiple locations and agents with different schedules.
Take payment during booking via Paypal, Stripe, and more.
Advanced features include a timezone selector, days with custom schedules and 2 way Google Calendar sync.
Rental companies and travel sites can use our "Online Shop Booking" app instead to create bookable products with multiple renters and other features.
Online Courses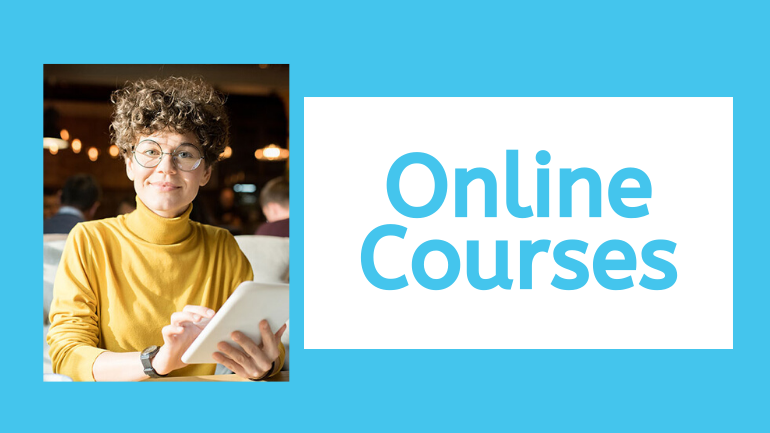 Teach Students Or Train Employees
Build powerful and robust online courses to sell to or instruct people.
Courses are guided by both schedules and triggers from yor CRM, your Online Shop, or other apps and integrations.
Provide completion certificates, points and badges to your students.
Our advanced quiz builder and automated grade book allow training on even the most complex subjects.
Replaces:

Project Manager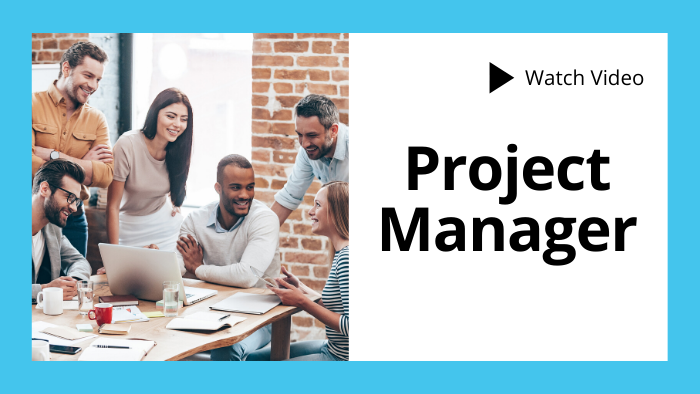 Run Your Business More Efficiently
Our project management app allows you to see and adjust a visual version of everything going on within your client projects.
Provide a front-end portal for clients to login to and follow the progress of their projects or even edit based on assigned roles.
Automatically create projects from online shop orders and invoices.
Send notifications to your Slack team via our Slack integration app.
Track spending for each project by allowing users to update the total spent and visually display it on each project.
Assign tasks to specific users within your company, and automatically send notifications to everyone involved based on the rules that you set. 
Replaces:

Point Of Sale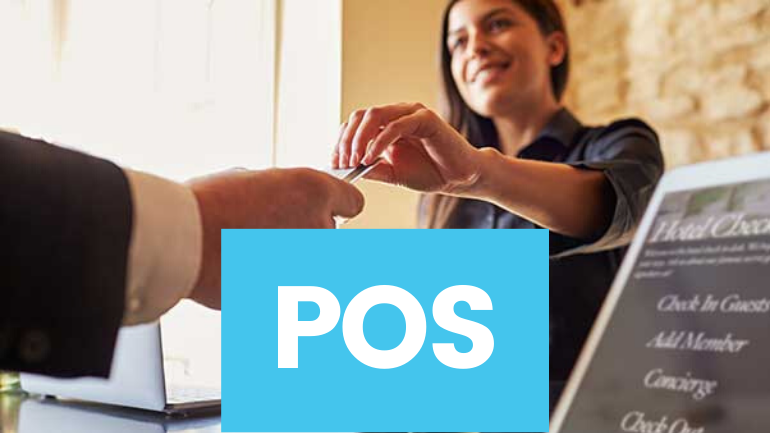 Accept Payments In Person
Sync your online shop's inventory with multiple offline store locations and registers, then manage inventory, coupons, and sales through our native POS app on your computer.
Our POS app works with all windows based barcode scanners, receipt printers and cash drawers.
Quickly assign an order number and accept payment with any credit card reader, or connect a Verifone P400 to use our Stripe Terminal integration. Our Authorize.net integration allows you to use any magnetic card reader.
Or simply accept payments with your phone or computer with no card reader required.
Our Cafe/Restaurant Mode includes table management, the ability to merge and transfer tables, and even includes a kitchen view screen for the back of the restaurant.
Sellful also includes robust  support for Square's POS which can be synced to your online shop instead of our native app
Fully White Label Software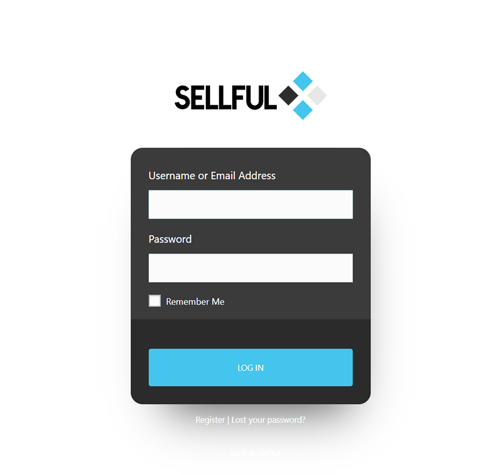 Our software, maintenance & hosting...
As the account owner, you can choose where to put company logos. All mentions of Sellful are hidden to all other users.
This is useful for Marketing Agencies, SaaS Platforms and Freelancers who are reselling website, marketing and software services to end users
Sellful Integrates With Everything
CRM Platforms
CRM Platforms
Sellful integrates natively with the following CRM platforms
Zapier
Zapier
Connect and move information between over 1500 external apps via Zapier

Re-Marketing
Re-Marketing
Add tracking pixels to keep track of where customers are coming from

Drop Shippers
Drop Shipping
Drop shipping integration with the following providers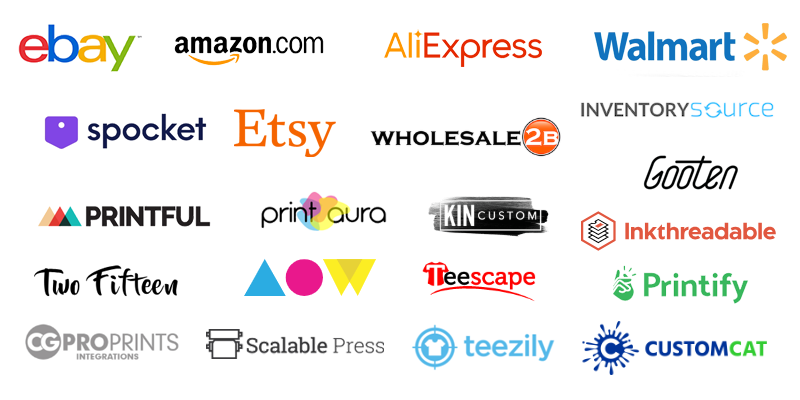 Payment Providers
Payment Providers
Take payments in your shop, on mobile or through invoicing.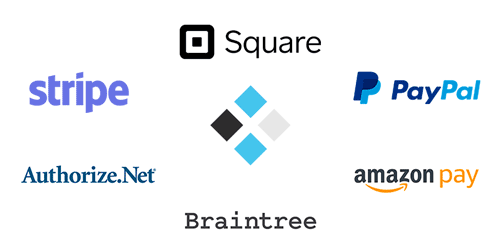 Shipping
Shipping
Print shipping labels and provide tracking numbers to your customers.

Selling Channels
Selling Channel
Sync your online shop's inventory with the following websites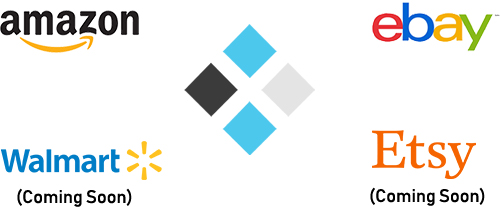 Not Just Powerful,
It's Beautiful Too
Over 250 pre-built, SEO optimized white label website builder templates to choose from. All files are hosted on the Google Cloud Platform and served through Cloudflare's world class CDN.
Your website dashboard acts as a command center where you or your clients can manage all of their business tasks.
Your website can be used as the frontend for a business, or simply as a dashboard to access the software.
A Mobile App Is Including With Every Plan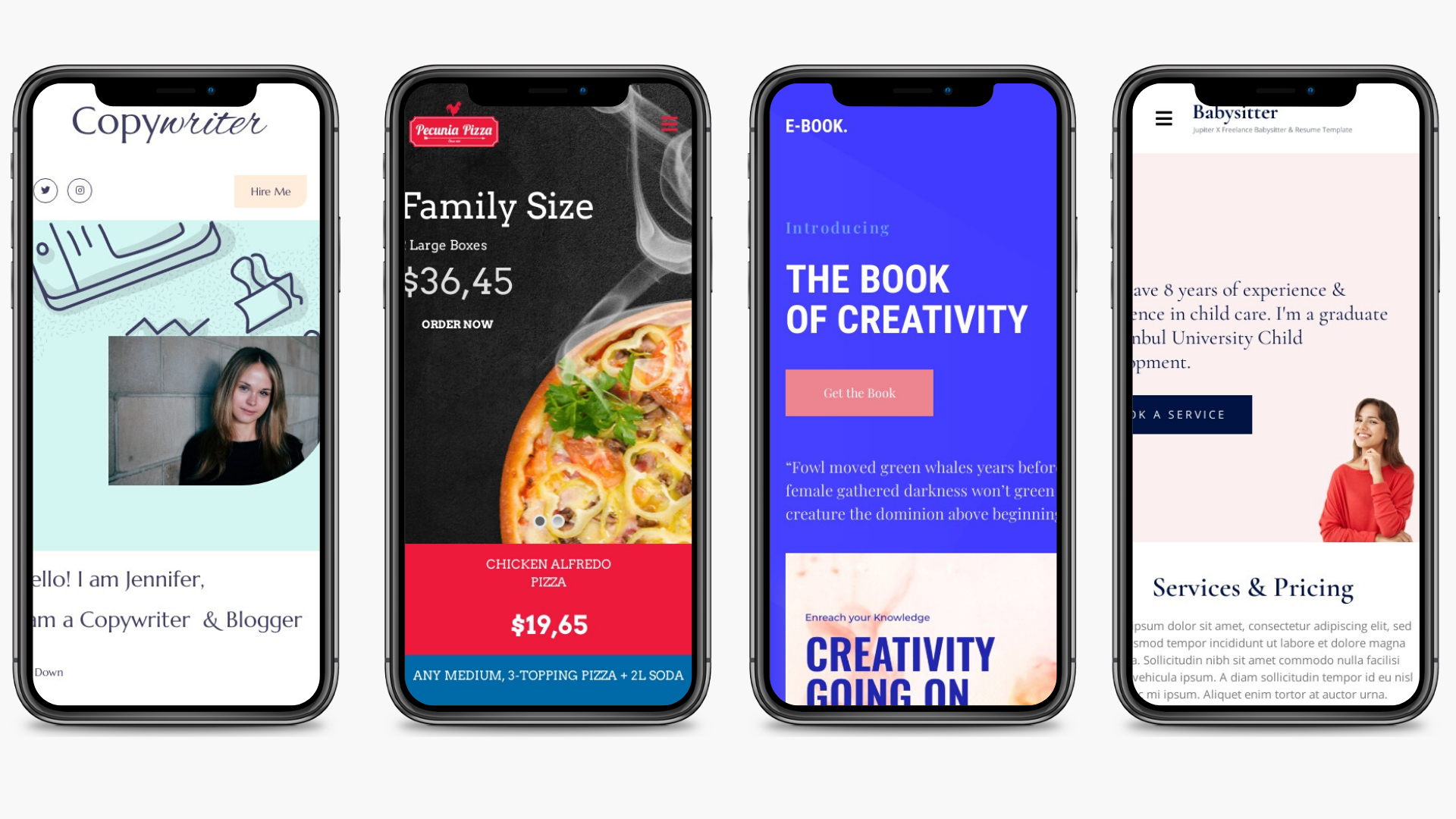 Our "Instant Mobile App Generator" allows you to create a mobile app based on the mobile version of your website in one click.
Your customers and employees are then able to install the mobile app on their phone to use both the front-end and back-end of your website.
Our white label website builder & business software isn't just for agencies and freelancers, it's built for businesses of all types.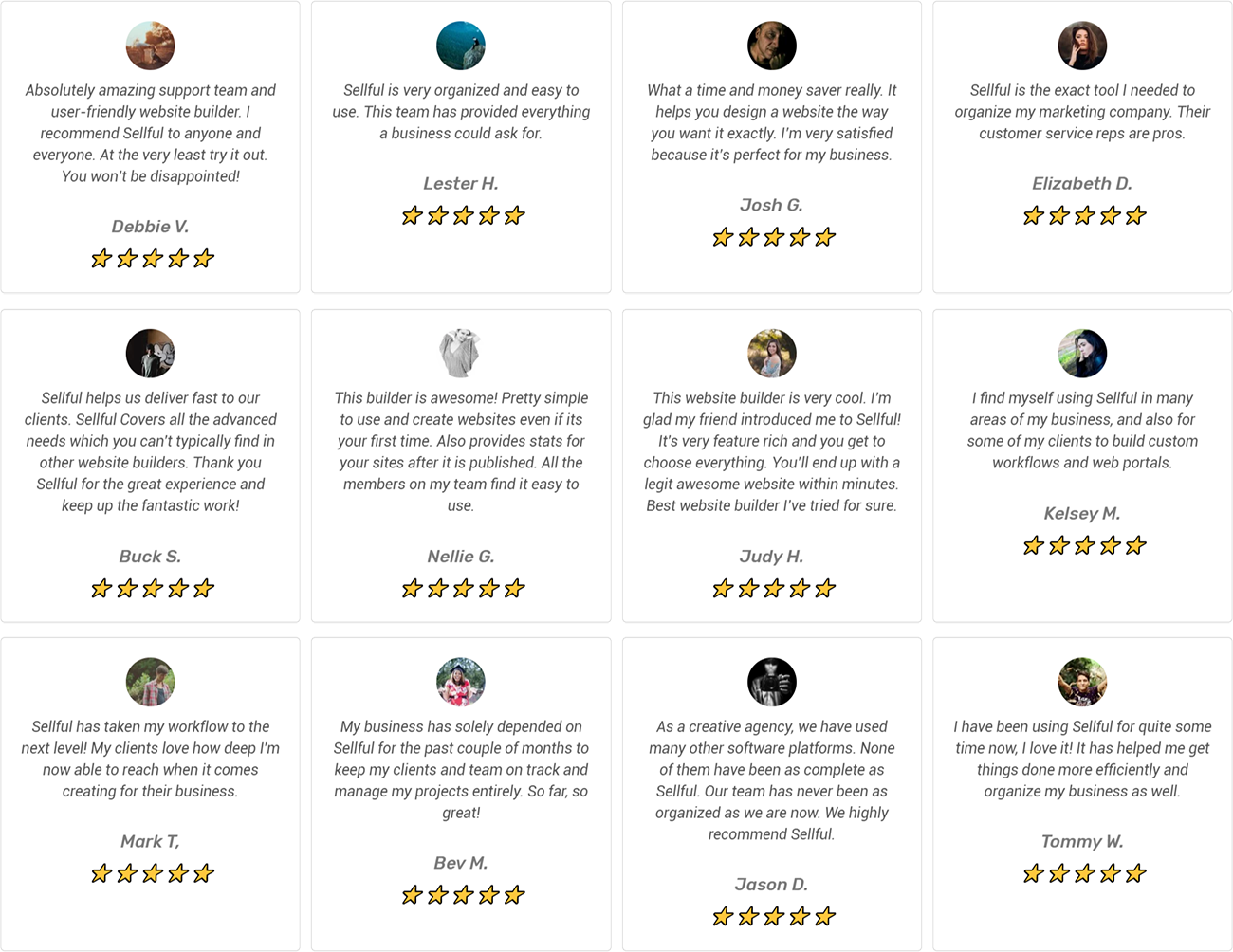 businesses sell more, with