Website Building
Software
For Your Business
No Credit Card Required
Your Business
Modernized
Build anything from simple websites to complex workflows to automate your business in a few clicks.
Your Business
Simplified
Manage everything from email & social media marketing, to payroll & invoicing.
Separate Dashboards
For Separate Purposes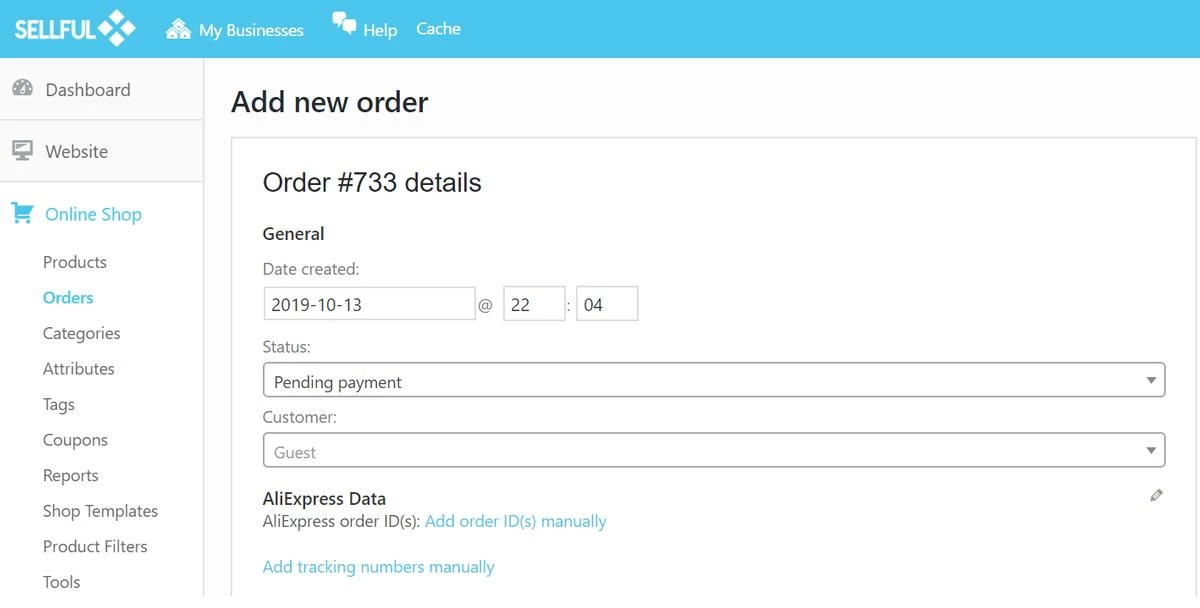 You can set up different parts of your business using completely seperate dashboards and resources.
For example, keep day to day tasks on your dashboard at workflow.mybusiness.com, the frontend of your business on mybusiness.com, and your customer information at crm.mybusiness.com
You can also manage multiple businesses on one account.
Your Website Is Included With Every Plan

Over 220 pre-built, SEO optimized website templates to choose from. Your website's dashboard acts as a command center where you can manage all of your businesses' tasks.
Sellful Is For You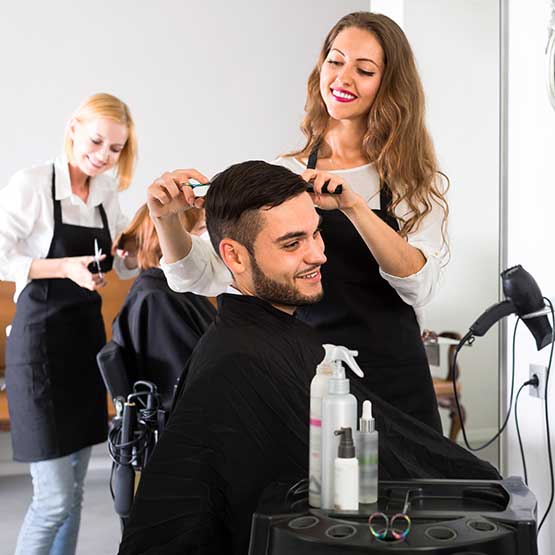 Service Businesses
---
Dance Studios, Hair Salons, Martial Arts Studios, Nail Salons, Bowling Alleys, Day Care Centers etc.
Take recurring payments & book appointments.
Showcase your open hours and rates while making a strong first impression with a high quality website.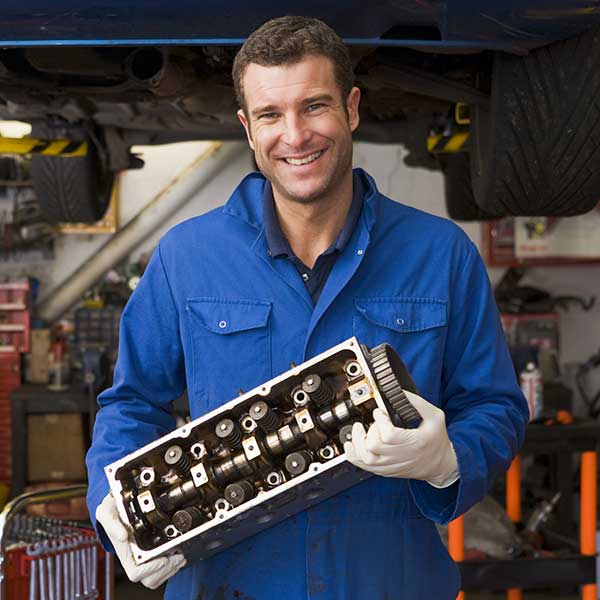 Blue Collar Pros
---
Contractors, Electricians, Mechanics, Plumbers, Locksmiths, etc.
Automate invoices, and have your business stand out during online searches.
A high quality website will boost customer confidence.
Hire your own team to handle all of the digital aspects of your business.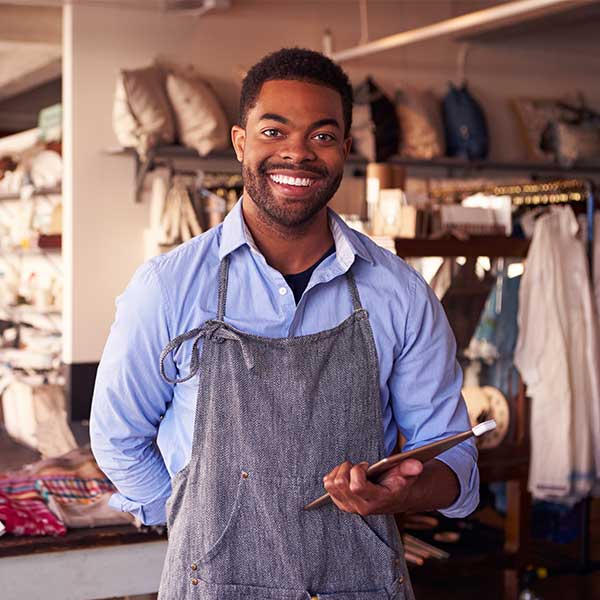 Shop Owners
---
Boutiques, Retail Stores, Print Shops, Pawn & Resell Shops.
Process payments both online and offline using our point of sales system. Keep track of your inventory, accounting and payroll all from one place.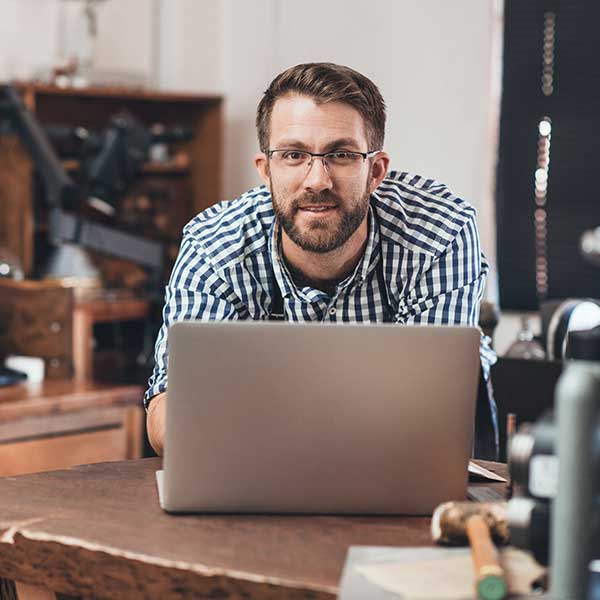 Internet Entrepreneurs
---
Drop Shippers, Subscription Box Creators, Clothing Line Makers, Domainers.
Build websites for clients or your own projects. Create an online shop using your own products, or products from our extensive list of dropshippers.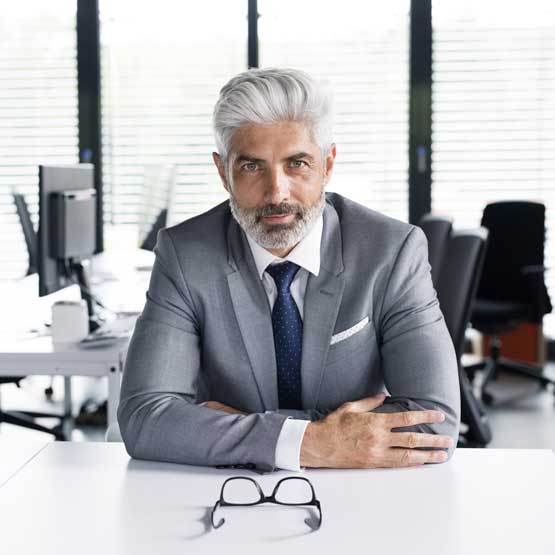 Decision Makers
---
CEOs, CMOs, CTOs, COOs, Startup Founders
Manage HR, Inventory, Clients, Contracts & Workflow all in one place.
The ERP that scales with your business.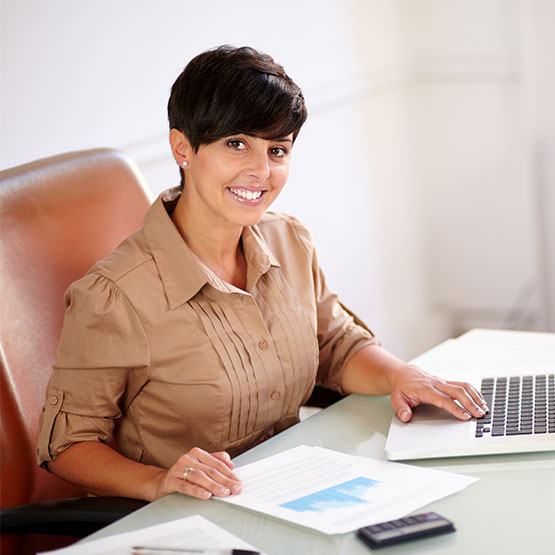 Professionals
---
Lawyers, Accountants, Business Consultants, Real Estate Agents, Doctors, Event Planners, Personal Trainers, Therapists.
Automate quotes, invoicing, contracts, accounting & marketing to grow your business without growing your team.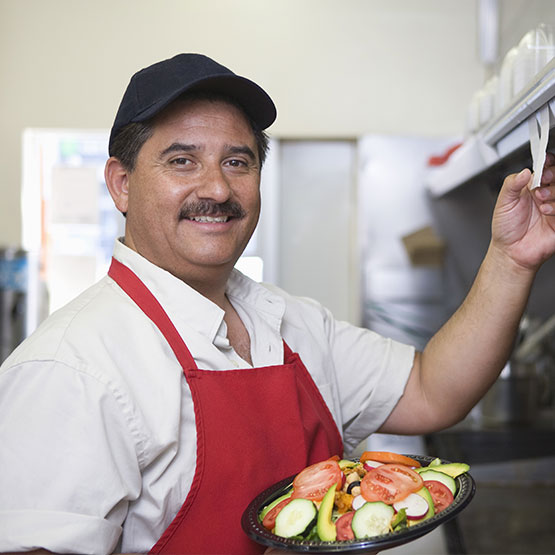 Restaurateurs
---
Use our offline point of sales system to handle checks, tables and take orders.
Set a minimum order amount and delivery area to allow users to order online for delivery or pick up.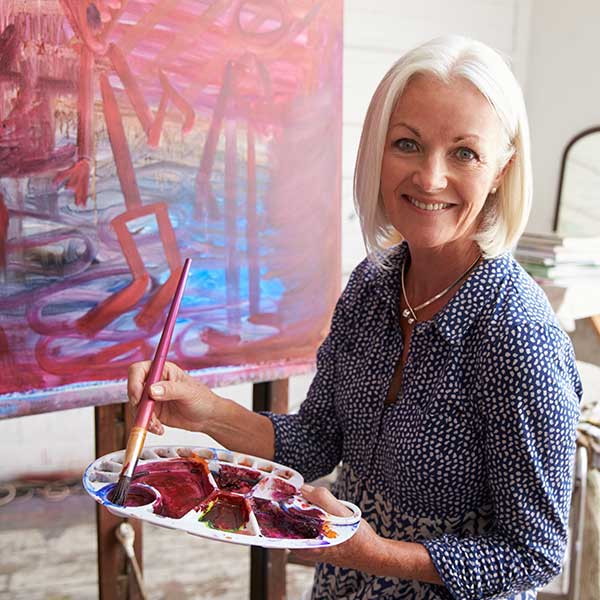 Creatives
---
Artists, Graphic Designers, Fashion Designers, Writers
Sell custom printed products with your designs such as T-Shirts, dresses, posters and more using our dropshipping suppliers.
Show off your portfolio using powerful and creative website templates.
Take commission payments with full control.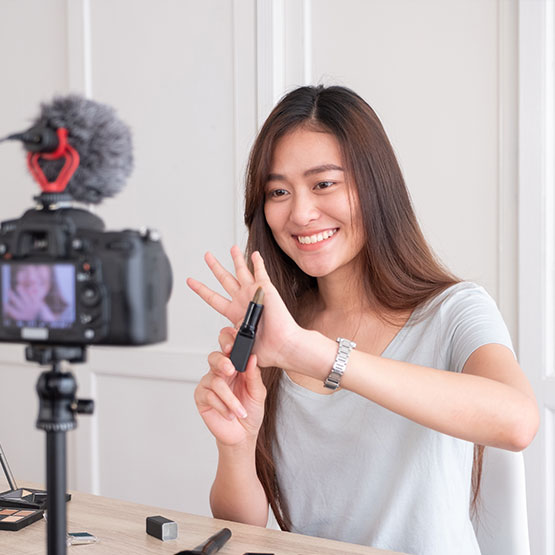 Influencers
---
Youtubers, Models, Bloggers, Content Creators, Online Entrepreneurs.
Grow your personal brand and keep followers up to date. Lock content to members or Patrons only.
Sell personalized products & online courses with your logo under your brand.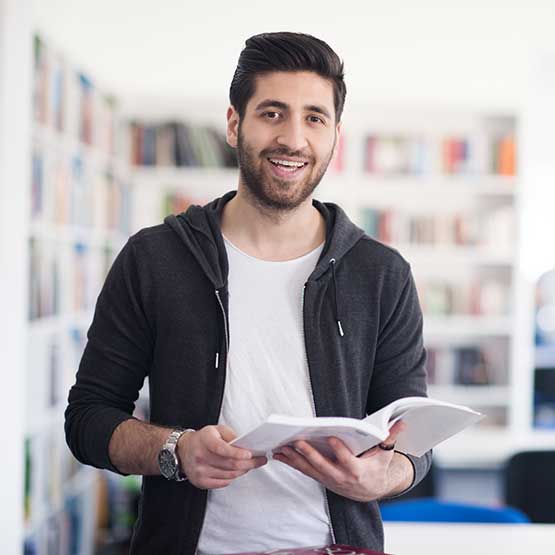 Organizations
---
Churches, Groups & Non-Profits
Collect donations, organize documents, and build an online portal for your organization. Sell branded merch for followers of your cause.
Auto upload photos from events to your social media accounts.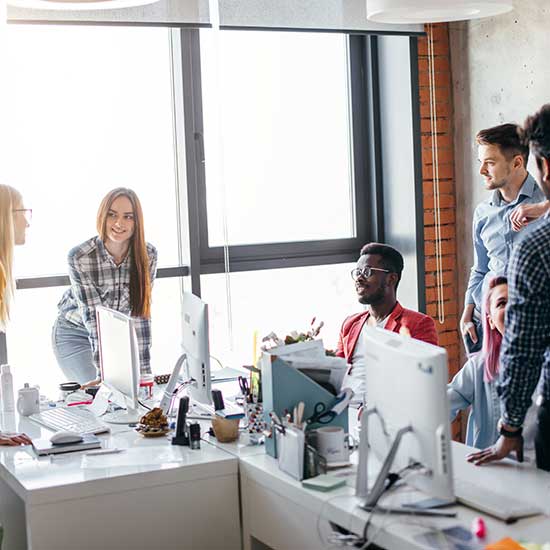 Managers
---
Real Estate Offices, Apartment Communities, Government Agencies, Retail Stores
Organize all of the collective documents and provide tier based access to each member of your team.
Use group chat an project management to collaborate effectively.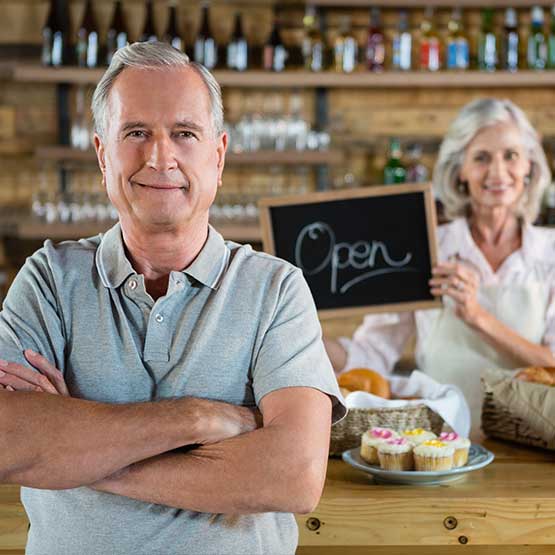 Hotels & B&Bs
---
Hotels, Motels, Inns, Bed & Breakfasts.
Allow users to book hotels online, or simply use our system as a backend to manage booked rooms.
Display photos and hotel rates online.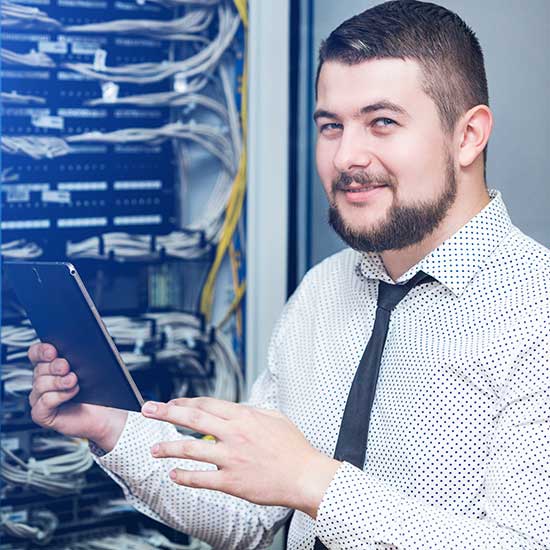 Systems Administrators
---
Systems Administrators, App Developers, Web Site Developers.
Deploy powerful features and easily manage them on the cloud.
Your data is always backed up and secure.
Smart Businesses Sell More, With