Website Builder
& Content Management System (CMS)
Drag & Drop Builder
Just drag and drop. No coding required.
For designers and developers, the ability to add custom CSS & javascript is available.
Over 200 Free Templates
Start with a pre-built website, then simply change the colors & pictures to fit your businesses needs.
Both full website & page templates are available.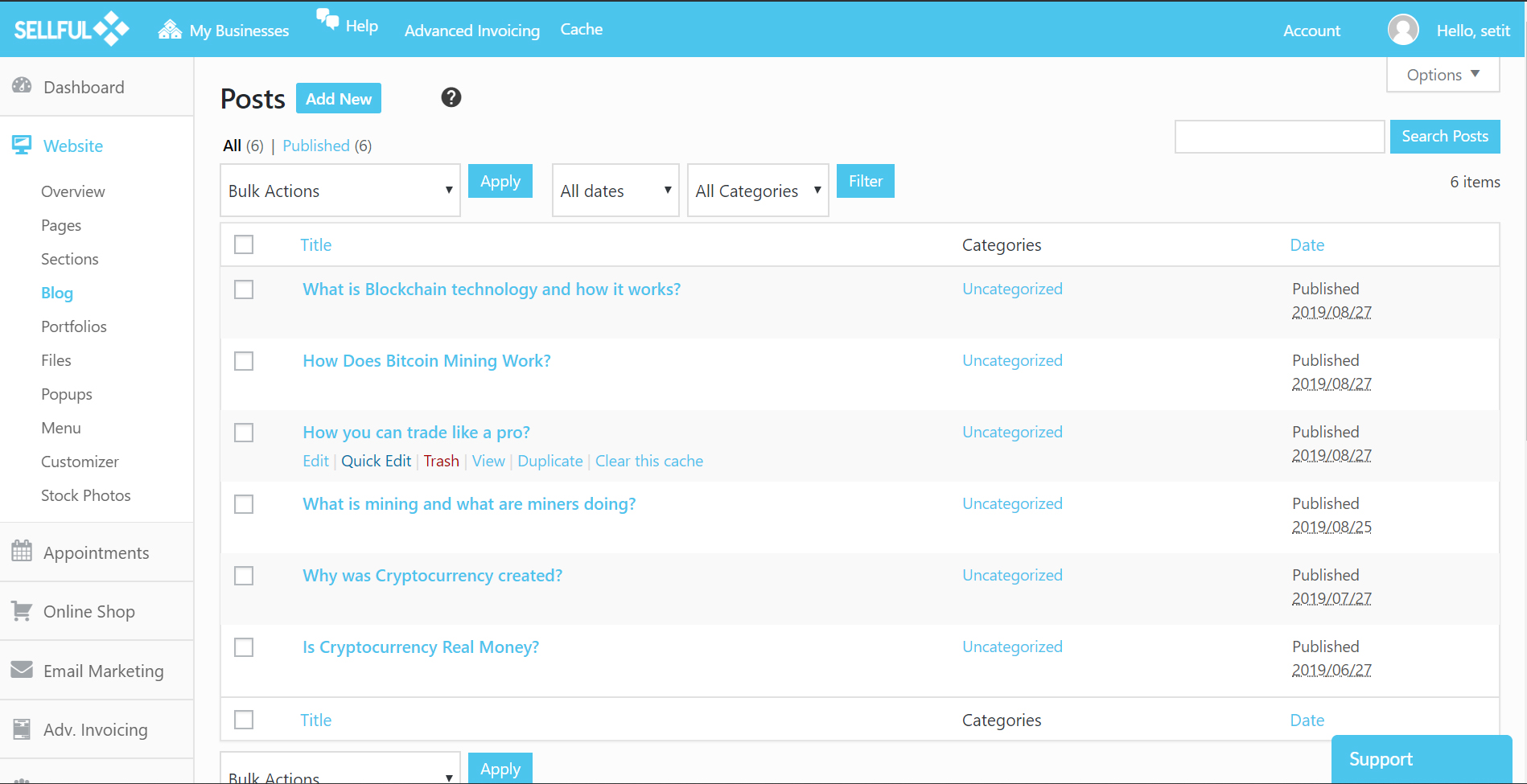 Content Management (CMS)
Publish blog posts and pages easily with a well organized dashboard.
Provide role based access to writers and other team members.
Blog
Organize & present a personal voice to your audience.
Automatically notify newsletter subscribers of new blog posts.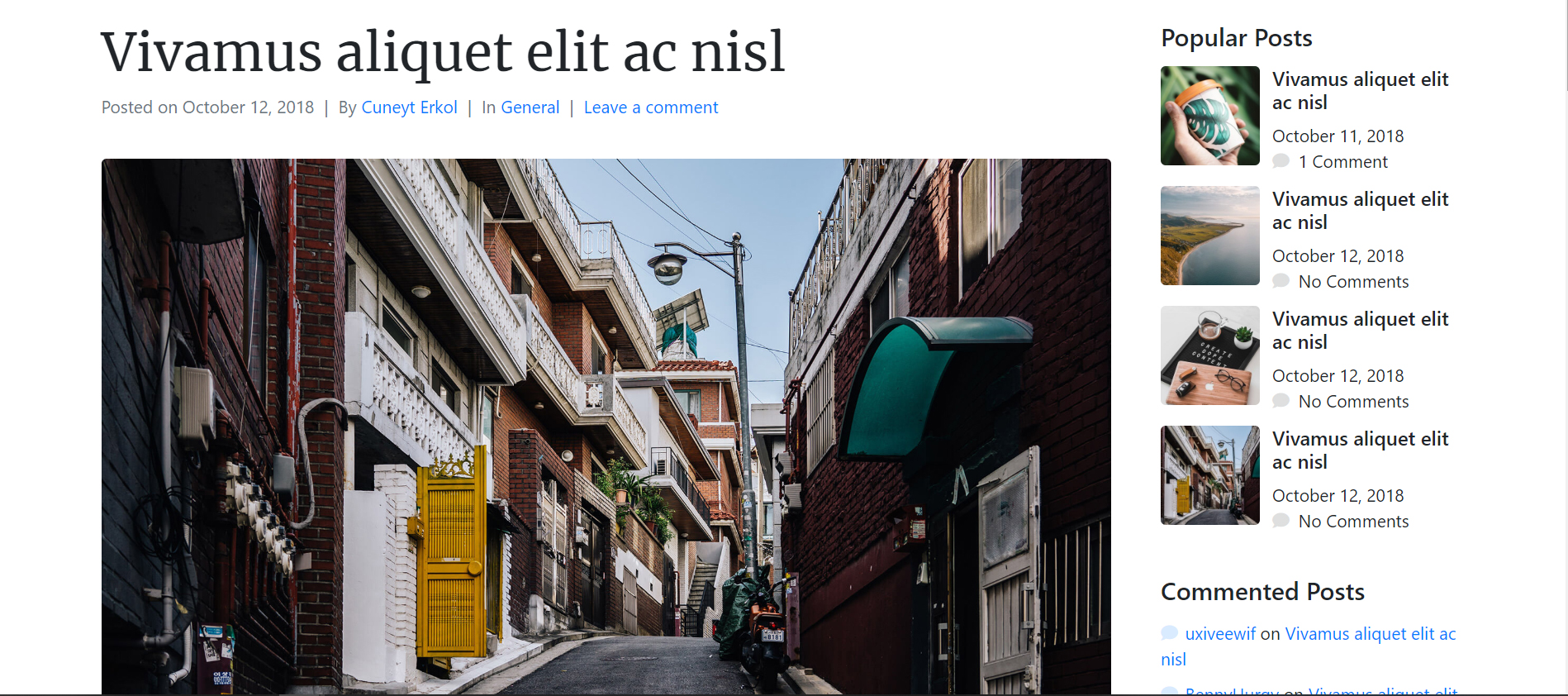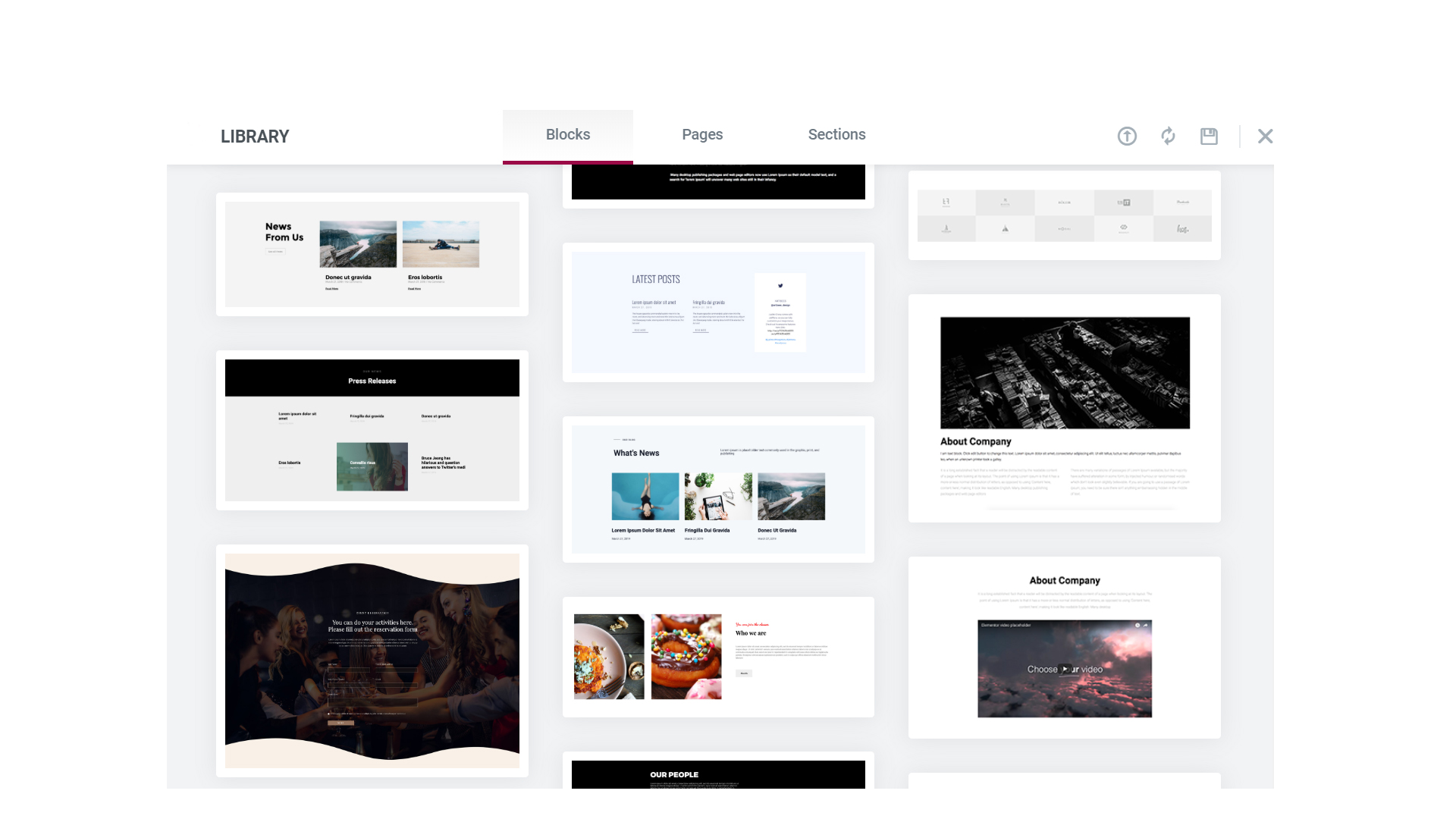 Landing Page
Use our our pre-built page templates to create landing pages with a few clicks.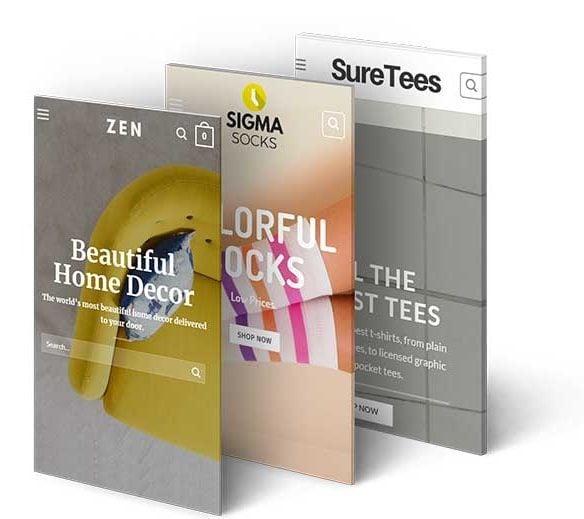 Instant Mobile App Generator
Generate a progressive web app with a few clicks.
You users can download an app of your website to their phone's home screen.
Send push notifications directly to every users on your list.
Perfect SEO
Sellful is built with search engine optimization in mind.
Activate our SEO app to receive direction on how Google will perceive each of your web pages, blog posts and products.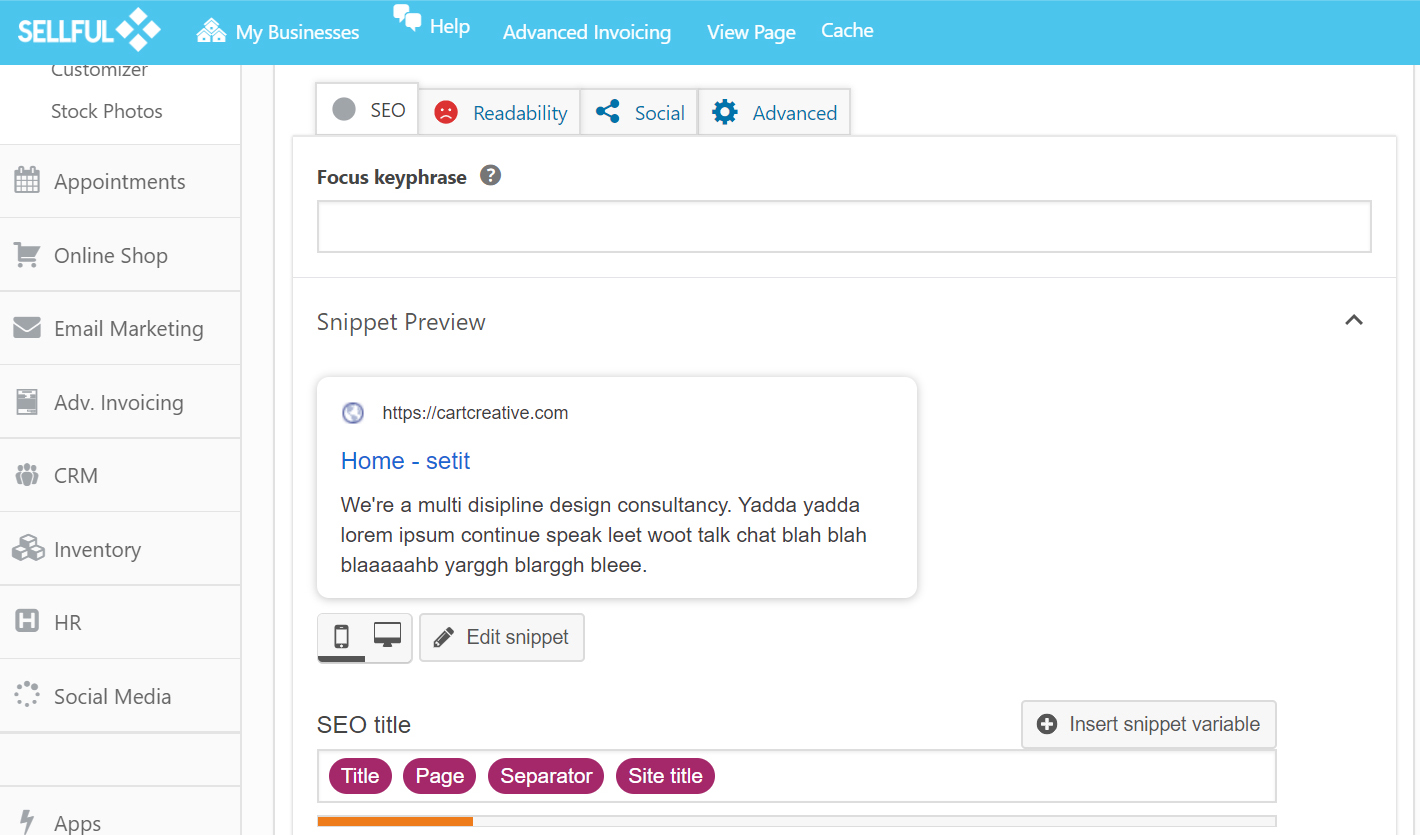 Live Chat & Callback Requests
Use our own app, or one of our integrations including, Facebook Messenger, Tawk.to, Skype, Crisp, Intercom, Zendesk, Zopim, Zalo, VK Messages, Live Helper Chat, Smartsupp & LiveChat.
Allow customers and clients to leave their phone number quickly so that you can call them back.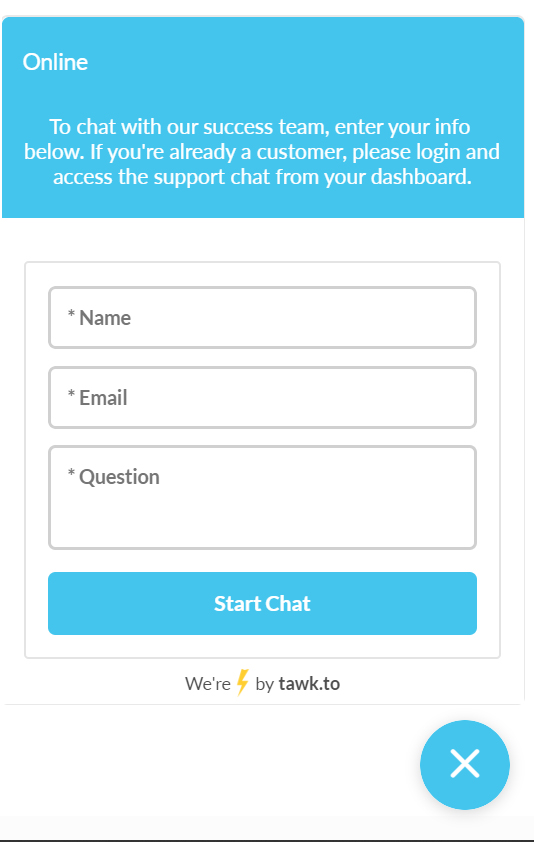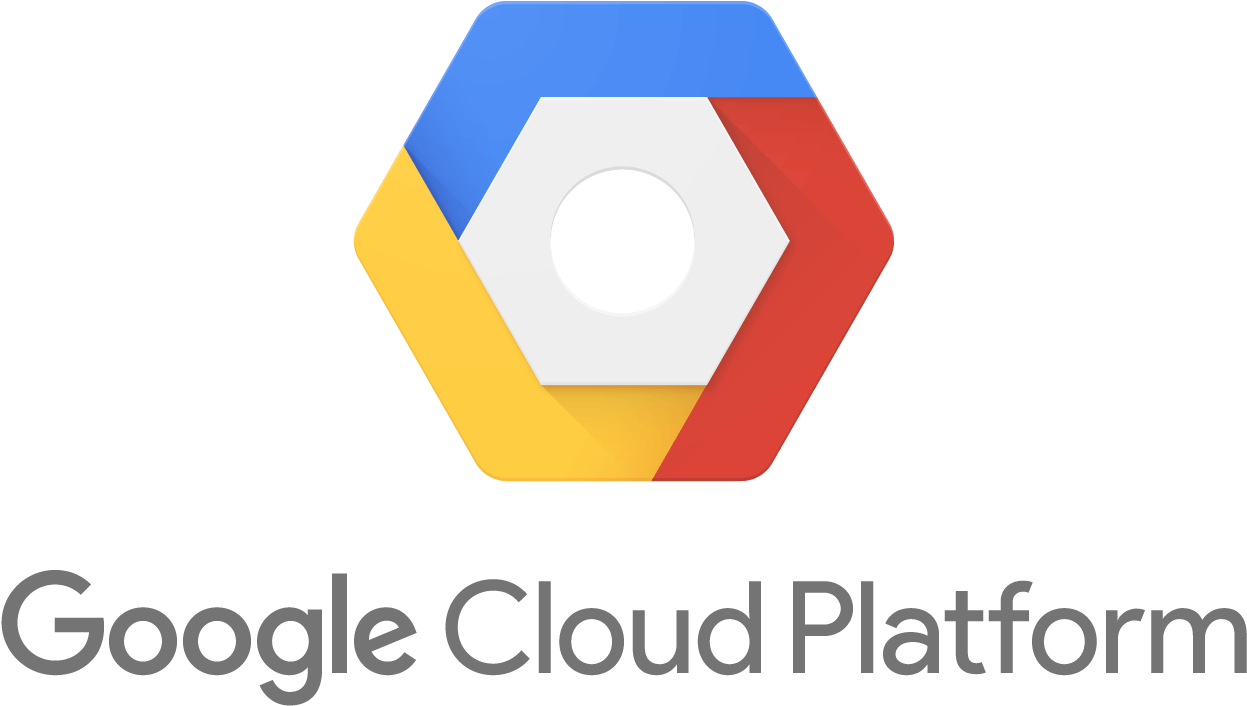 It's Fast & Secure
SSL & CDN are activate on all accounts by default.
DDOS protection.
Twice daily backups.
Your files are automatically optimized for speed & hosted on the Google Cloud Platform.
Elegant Form Builder
Build forms to collect information from your clients, calculate price quotes & much more.
Use our form software with our Workflow management software for advanced functionality.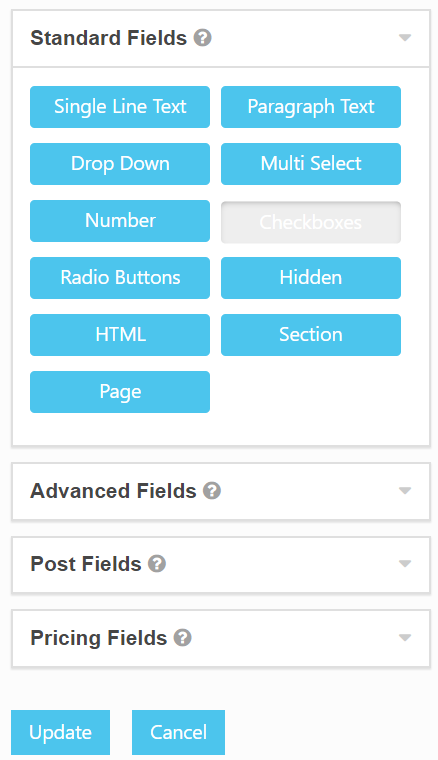 Your Brand

As the account owner, you can choose where to put company logos. All mentions of Sellful are hidden to all other users.
This is useful for Marketing Agencies, SaaS Platforms and Freelancers who are reselling website, marketing and software services to end users.
Sellful Can Run Every Aspect Of Your Business On One Dashboard
As simple or complex as you want it to be.
Automated Email, Social Media & Text Message Marketing.
Drop ship from places like Amazon & Etsy, or from print on demand providers like Printful & Gooten.
2 way google calendar sync, direct messaging, payments & more.
Teach students, or train employees using our robust builder.
Advanced Ecommerce. Subscriptions, product bundles, event tickets & more.
Automatically create projects from shop orders or invoices. Allow access to a front-end dashboard to clients.
Automate anything requiring a form. Vacation requests, Purchase Orders, Admissions Forms & more.
Human Resources, ATS, Time Tracking, Payroll & More.
Ticket management system, forums, live chat & more.
Our UETA/ESIGN Compliant E-Signature contract builder.
Take payments offline, fully synced with your online shop.
Sellful Integrates With Everything
CRM Platforms
CRM Platforms
Sellful integrates natively with the following CRM platforms.
Selling Channels
Selling Channels
Sync your online shop's inventory with the following websites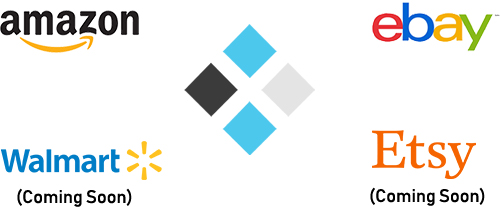 Shipping
Shipping
Print shipping labels and provide tracking numbers to your customers.

Drop Shippers
Drop Shipping
Drop shipping integration with the following providers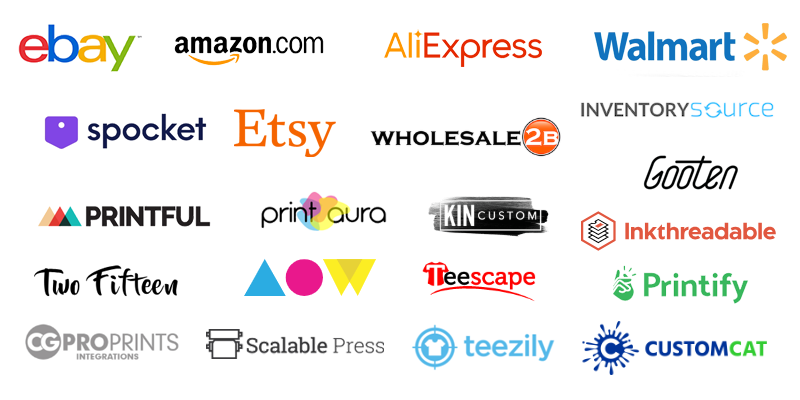 Re-Marketing
Re-Marketing
Add tracking pixels to keep track of where customers are coming from.

Payment Providers
Payment Providers
Take payments in your shop, on mobile or through invoicing.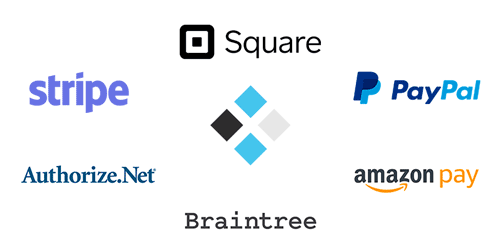 Custom payment providers may be added by request.
Zapier
Zapier
Connect and move information between over 1500 external apps via Zapier.

Wordpress

For an extra monthly fee, we'll test (for compatibility and security) any WordPress plugin or custom code and add it directly to your install.
How is this possible?
Sellful was originally built on WordPress, but we've since greatly boosted the security, removed all of the bloat, and have completely separated Sellful into its own unique platform.

One thing that makes Sellful different from a WordPress as a service platform is its ability to activate and deactivate plugins so that they're loaded only when necessary, greatly improving speed and compatibility with other plugins.

Everything is streamlined and automatically optimized for speed, making Sellful simply a more enjoyable experience.

There's no need to install and maintenance plugins, manage server configurations or keep up with licensing, and you still get the benefit of using highly trusted software which accounts for over 35% of all websites on the internet.

Simply put, we've removed what's bad about WordPress and have enhanced what's great about it.
Our Customers Love Us
Our white label website builder & business software isn't just for agencies and freelancers, it's built for businesses of all types.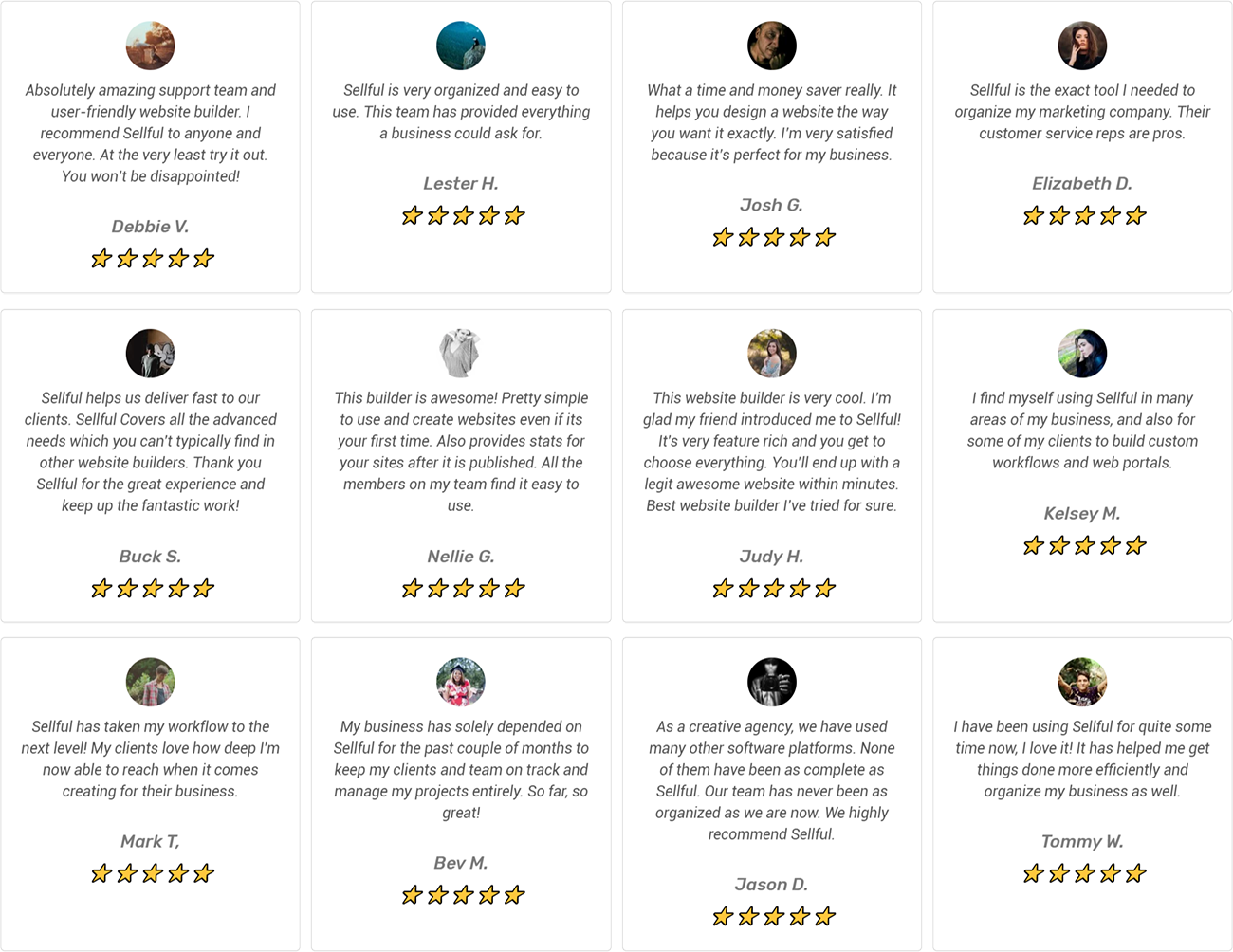 Smart businesses Sell More, With