Your on demand team of design and development experts.
How Works
One point of contact connects you to thousands of freelancers.
Rob - Success Manager
Success managers are hired in-house and are your point of contact for all Sellful Pro & Unlimited projects.

They handle all communication between you and our freelancers. No searching. No interviewing. No hassle.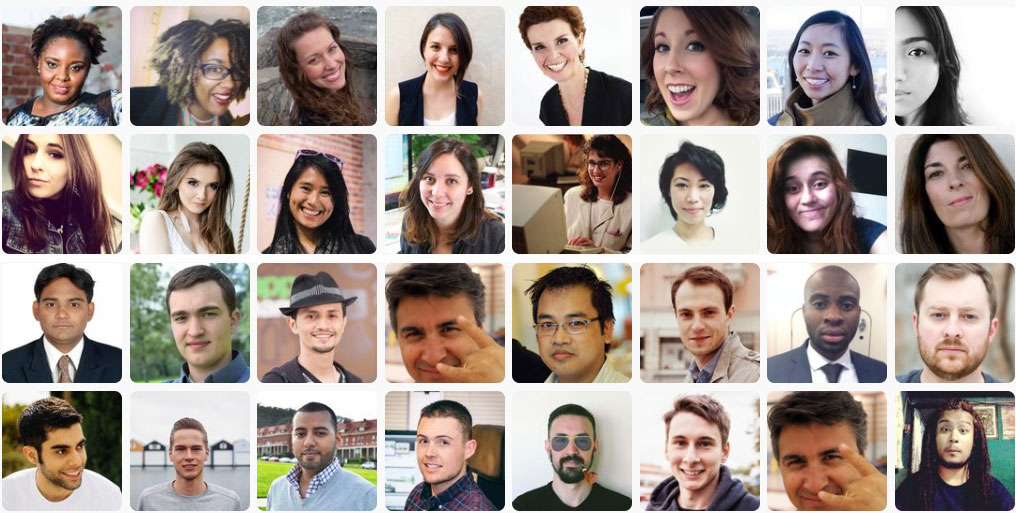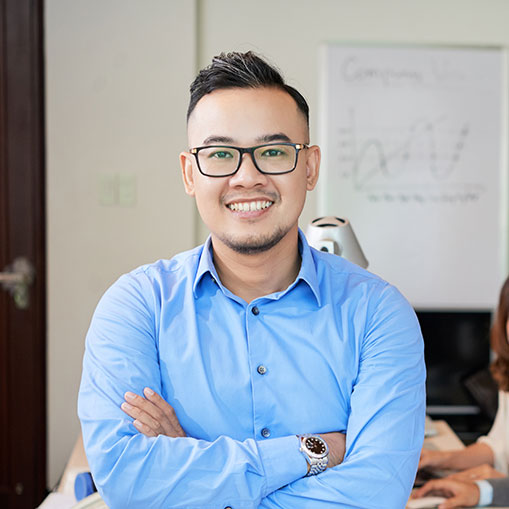 Ray - Developer
Our development freelancers set up software integrations and make sure that everything works exactly how our subscribers prefer it.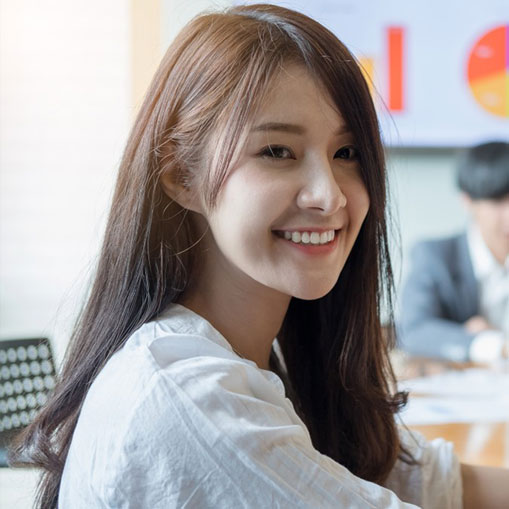 Kat - Web Designer
Our web design freelancers create web page designs for the frontend of your website.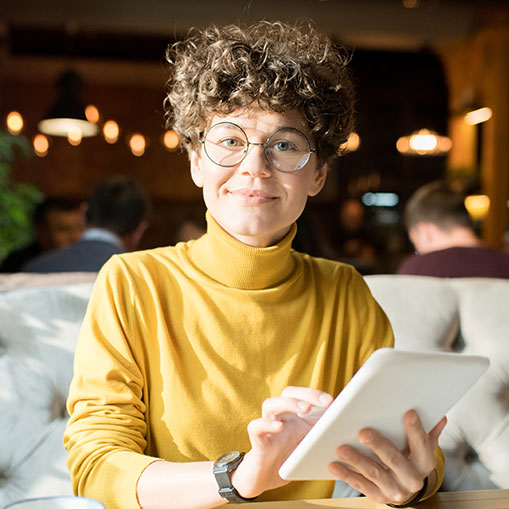 Kendra - Graphic Designer
Our graphic design freelancers create images and layouts for our Sellful Pro & Unlimited subscribers.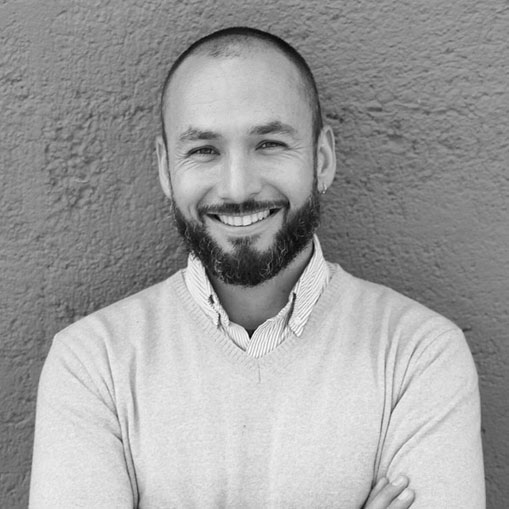 Kobie - Marketer
Our freelance marketers handle social media management, SEO & copywriting for our Sellful Pro & Unlimited subscribers.
Graphic Design
Logos
Ads
Landing Pages
Presentations
Business Cards
Icons
Menus
Flyers & Brochures
Social Media Ads
Book Covers
Simple Animation
Website & Software Setup
Full Websites
Design For And Automate Social Media
Post Company Updates
On Page SEO
Import Products
Add Online Ordering
Connect External Integrations
Update Class Schedules
Configure Workflow
Add Employee Profiles
Configure Settings
Copy Writing
Landing Pages
Banner Ads
Social Media Ads
Instagram Posts
Facebook Posts
Twitter Posts
Emails
Marketing Materials
Ad Campaigns
Grammar & Spell Checking
Outreach DM & Emails