Super Simple.
Extremely Powerful.
Activate only what you need, ignore the rest. Add your own brand.
Everything your business needs to thrive, without the complex learning curve.
Drop ship from places like Amazon & Etsy, or from print on demand providers like Printful & Gooten.
Advanced Ecommerce. Subscriptions, product bundles, event tickets & more.
Automatically create projects from shop orders or invoices. Allow access to a front-end dashboard to clients.
The world's best ERP Software.
Automate anything requiring a form. Vacation requests, Purchase Orders, Admissions Forms & more.
Sellful Integrates With Everything
CRM Platforms
CRM Platforms
Sellful integrates natively with the following CRM platforms.
Selling Channels
Selling Channels
Sync your online shop's inventory with the following websites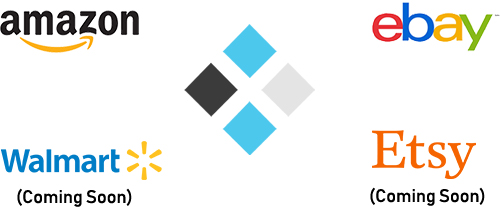 Shipping
Shipping
Print shipping labels and provide tracking numbers to your customers.

Drop Shippers
Drop Shipping
Drop shipping integration with the following providers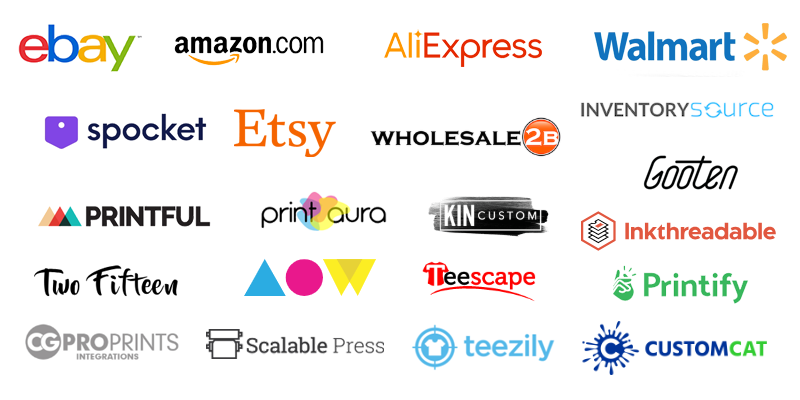 Re-Marketing
Re-Marketing
Add tracking pixels to keep track of where customers are coming from.

Payment Providers
Payment Providers
Take payments in your shop, on mobile or through invoicing.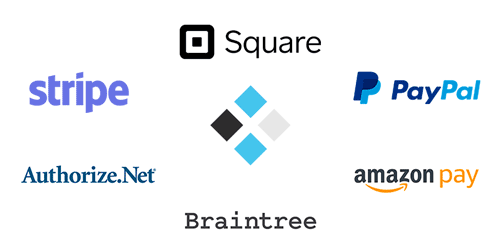 Zapier
Zapier
Connect and move information between over 1500 external apps via Zapier.