Personalize A Ready Made Drop Shipping Business
Products to sell, training, and your own eCommerce store included.
Select A Business
Your ready made, built for you, turnkey business comes pre-filled with products and photography inspired by your niche.
Add Your Own Branding
Or have our team do it for you via our Custom Shops program.
Sell And Profit
Product pricing and stock quantity are updated daily. When a product sells, place an order on the supplier's website with your customer's shipping address.
You keep the profit, and prices are hidden from the buyer.
You can also place orders from AliExpress with 1 click using our Google Chrome extension.

All of the customer's information will be added to your shopping cart automatically.
This Is All Possible Through Dropshipping
What Is Drop shipping?
Drop shipping is when an online shop lists a product that is actually being shipped from a different company directly to the customer. Typically, this setup is completely invisible to the customer.
The owner of the shop where the purchase was made handles all of the customer service, and the original shop only handles shipping the product. The shop where the purchase is made adds a markup, and keeps the difference between the original price and the sold for price.
This setup allows anyone to start a home based retail business without having to manage inventory directly.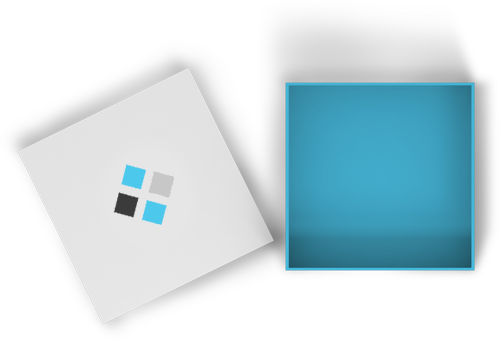 What's Included With Drop Shop?
Your progressive web app lets mobile users download and add your shop to their phone's home screen. You can also send push notifications.
Automate your marketing with popups, autoreponders and beautiful emails. Powered by Mailster™.Use Gmail, Amazon SES, Mailgun, Mandrill, SendGrid or any SMTP provider.
Free expert consulting. Discuss the next steps that you should take with a marketing expert. When you're ready, you can even pay us to set up, or even run your marketing campaign for you.
A complete ecommerce website filled with products from your niche of choice & hosted on a world class cloud infrastructure.
Add directly from the world's largest retailers, as-well as your own suppliers.Or use the web scrape importer to add products from almost any shop on the net. Stock and prices update daily.
Sell products on your own website, and also on Amazon & eBay. Manage all of your orders from your Sellful dashboard. Walmart Marketplace & Etsy coming soon.
A full featured blog created with the world's best blogging software
Your blog posts, products & pages can be scheduled to automatically post to your social media accounts.
Marketing Training Videos
10+ hours of marketing training video courses. Learn exactly how and where to market your business.
Choose From Million Of Products
You can also import from any other dropshipper that you wish using our datafeed & web scrape importers.
Sell On Your Own Shop, & On The Following Platforms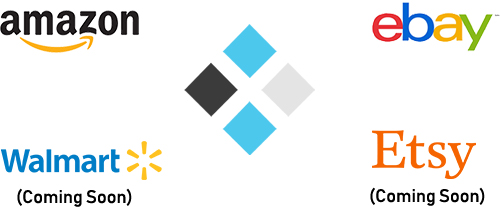 Sell on your own shop, as-well as Amazon & eBay.
Product prices and inventory are automatically synced between your shop and the platform.
Manage products and orders from every channel using your Sellful dashboard.
Powerful Tools For Your Business
Blazing Fast Page Speed

Easy To Understand Analytics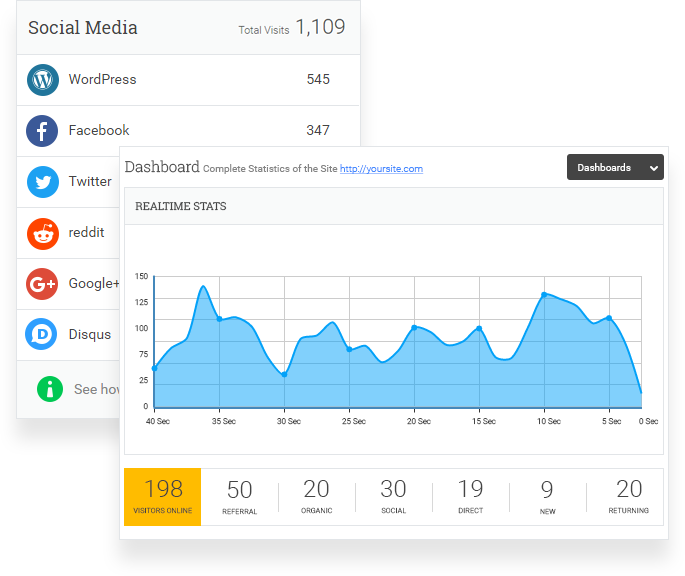 Track your visitors in real time, know exactly where they came from.
Enhanced ecommerce tracking allows you to track sales, refunds, coupons and more.
Powered by Google Analytics
Built In Logo Maker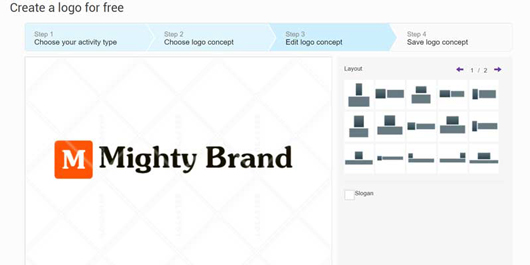 Every great brand starts with a logo.
Social Media Image Designer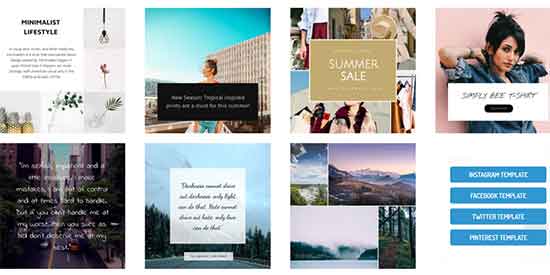 No design background required.
Licensed Photography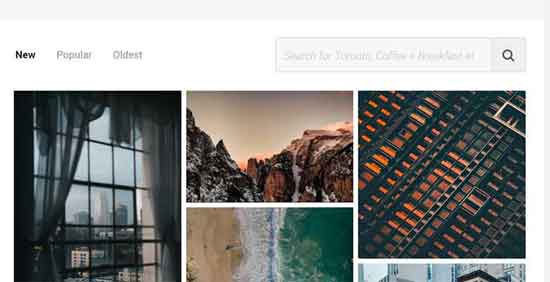 400,000 high quality, curated photos.
Pre-Designed Page Elements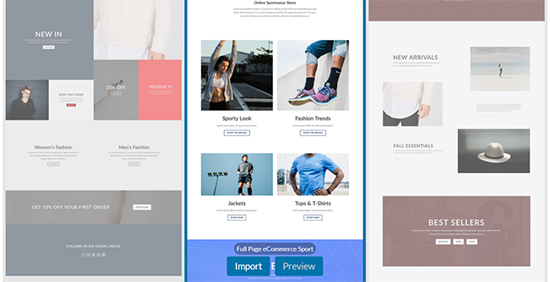 Add an entire page in just one click.
Amazing Newsletter Software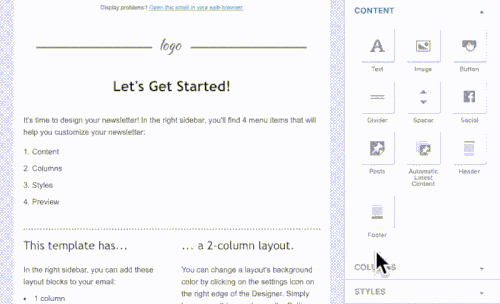 Send unlimited emails, schedule auto-responders, send notifications
automatically when a blog post is made, and more.
Your Own Progressive Web App
Allows users to install your shop on their phone's home screen & receive push notifications.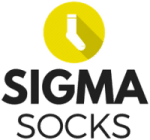 Low priced, colorful socks.
Sigma Socks was formed from the idea that fun, colorful socks don't need to be $10 per pair.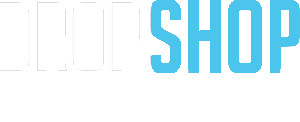 The freedom you've been looking for.
Base Shop
14 Day Free Trial
$29/ month
Choose a base shop, add a logo, add a domain name, and upload as many products as you'd like from our dropshippers with one click.
Personalize your business with all the tools
mentioned above and sell on your own
shop, as well as Amazon and Ebay
all from your Sellful dashboard.
Access To Everything
Amazing Support
Custom Shop
$2999 $299
and $29 / month
We will build A 100% unique shop design built from scratch and personalized to your specifications.
A Free Domain Name
A Custom Logo
A Custom Newsletter Popup Design
Payment Gateway Setup
Email Autoresponder Automation Setup
Abandoned cart recovery set up
Advanced Search Engine Optimization